Transform your Life!
Step-by-Step PROGRAM
Master your Body, Master your Life!
Ignite your Hero's Journey!
This Program on Fitness, Nutrition & Lifestyle helps People who feel STUCK
to create their own breakthroughs in Life
so they can go out into the WORLD and live their true Hero's Journey!
Your new TRANSFORMATION Program will present to you the modern way of living! If you are looking to break out of your 9-to-5 job and need some guidance or advice on which steps to take next, this program is for you! 
The Paleo Lifestyle combines the different elements on how to make your life a great adventure. It is not a mere fitness guide but a whole new way of life. 
Start with improving your overall well-being by becoming fit and eating healthy to prepare your body and mind for what will be coming your way.
Learn about the individual daily routines that fit your needs and make plans to lead an independent life traveling and operating a business/working at the same time. The key is to keep your life simple to generate energy and discover your own adventure.
Choose your own destiny by shaping your life and creating a positive effect on yourself and the people surrounding you!
If you want some additional advice, get your one-on-one coaching sessions with me. I will gladly assist you with your individual ambitions that fit YOUR adventure!
get the


-
- Have Your ADVENTURE Transformation -
-


PROGRAM
The Transformation program will guide you to increase your Energy, advance your Skills, find your right Tools and start that ADVENTURE you always dreamed about!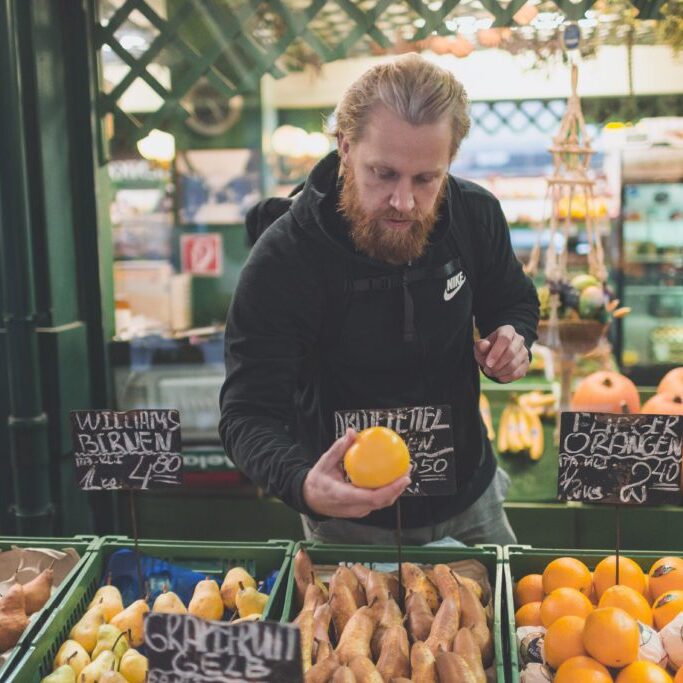 Fuel your body with REAL foods! The Nutrition Course will present to you food and ingredients that your body really needs! Supporting Paleo principles will go a long way. Learn about delicious Power-Smoothies that start off your day with the right kick and other healthy snacks and nutritious ingredients for your everyday meals!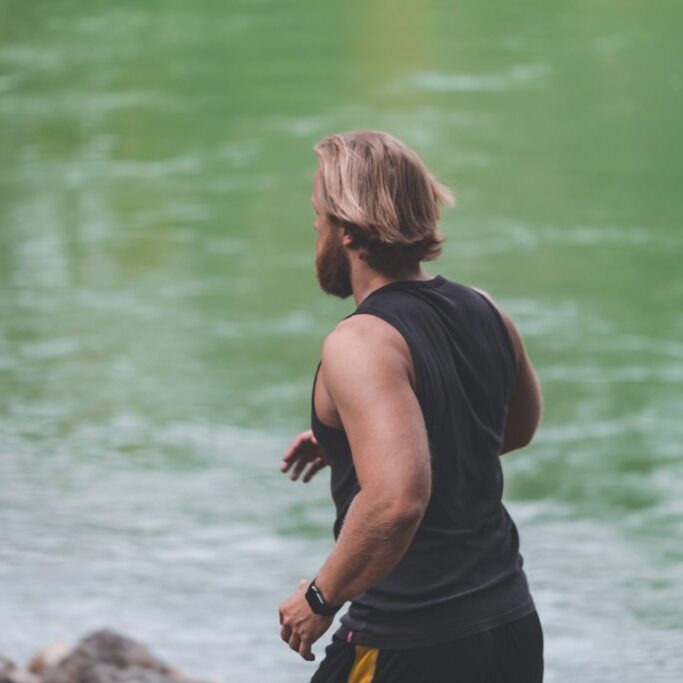 This part of the Transformation Program will open your eyes to different arising opportunities to work out every day. Increase your personal fitness level by learning the various ways of training your body. The key is to find time to exercise in small doses and REGULARLY. Every step counts.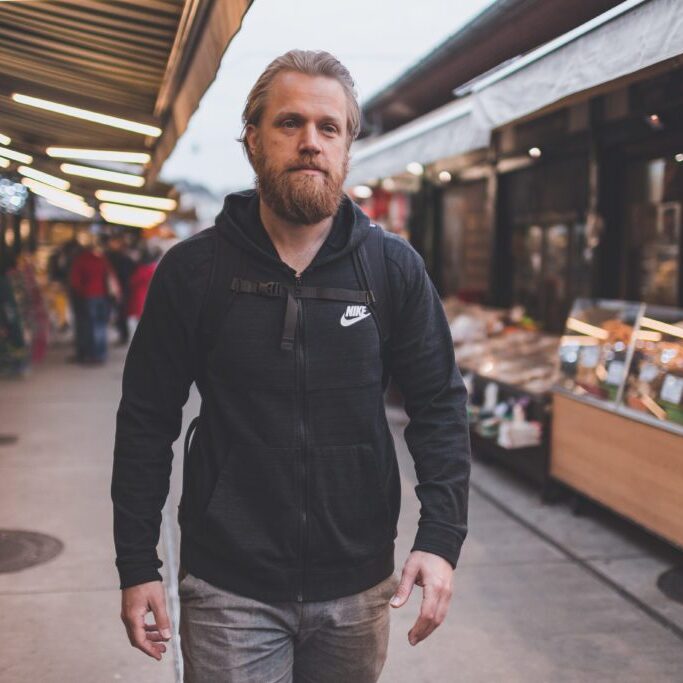 Here you will learn tricks for your everyday life to increase your organization. Try to keep things simple and minimalistic and you will feel new energy! Reducing paper and other unnecessary items in your home and replacing them with essentials that contribute to you overall well-being will make you more productive and work on the bigger picture!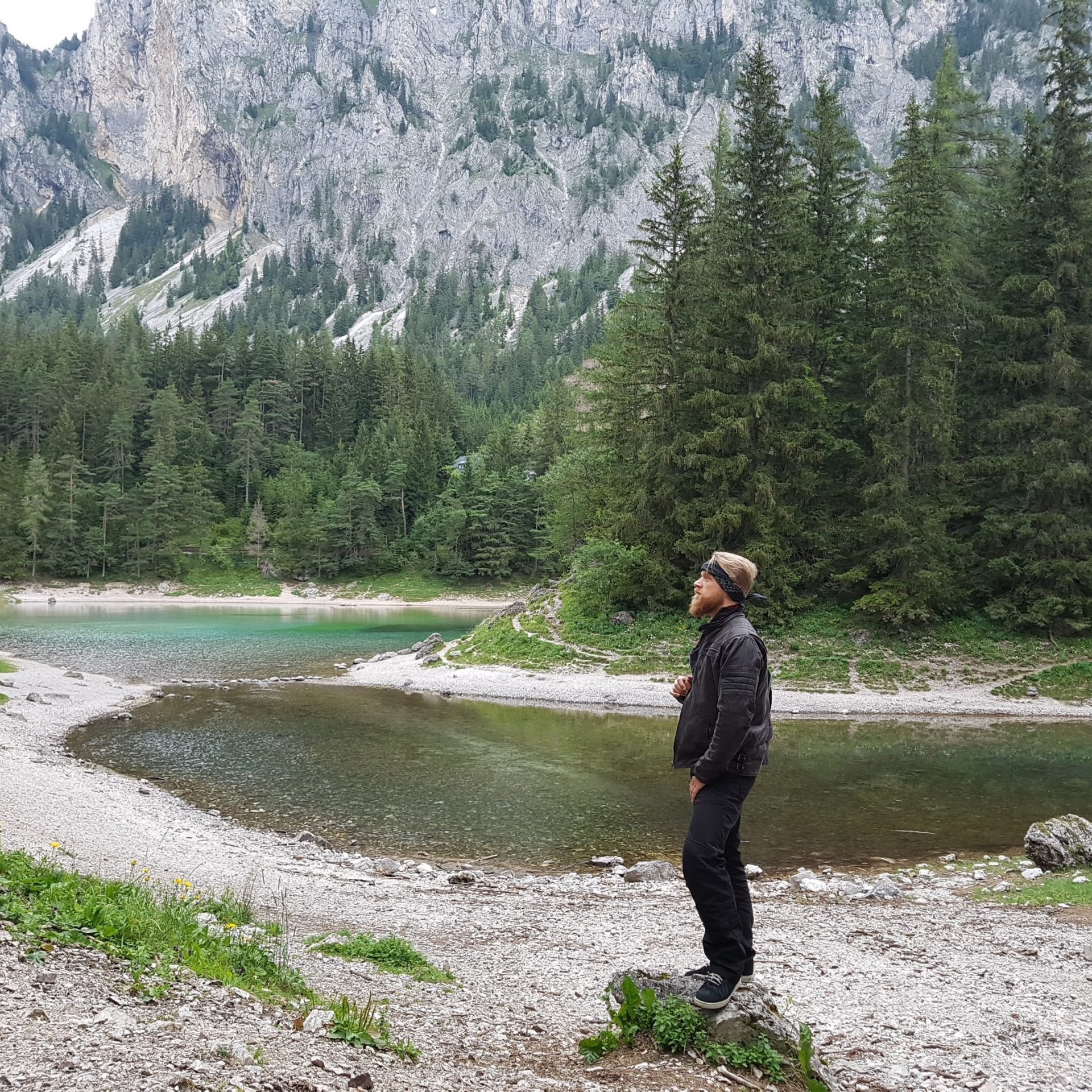 Start your own projects and shape your future! The final course will help you achieve your own driving ambitions. Be efficient in what you choose to do! If it's learning how to switch off from time to time, traveling to broaden your horizon or living as a digital nomad, find the adventure that makes YOUR life worth living!
Are you looking for Change?
Are you trying to break out of traditional rules and make your life worth living? 
This program will offer you guidance on how to start a modern way of life!

This video program is for YOU if…
you feel you want more than just a 9-to-5 job!

you want to get fit and reach your full potential with Paleo food and fitness!

you are looking for a true purpose in life!
Become part of a MOVEMENT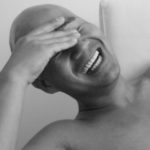 "Paul's Coaching is totally a life changing experience! ... I learned about the Paleo diet plan, it's importance for my and health and well-being... historical perspective, theoretical, current research and evidence-based significance of this life style and food/diet plan. ... Paul effectively communicated the importance of Paleo nutrition plan, regular exercises, following good habits... the most effective way on how to sustain on the Paleo diet plan and he solidified my commitment to good nutrition. Truly a very unique and a life-changing course! I would not hesitate to pay more and have another coaching with Paul."
— Felix from Oakland, California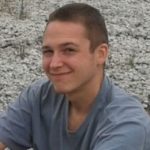 "We had a long conversation about how our roots could inspire our present. What we can learn about ourselves by rediscovering where we came from. Food was the major topic but i also got insights in a way of navigating through life in a simple, healthy way through the eyes of a caveman that inspired me a lot. Paleo is more than Food. Thanks Paul-eo for sharing your experience"
— Christoph from Zollikerberg, Switzerland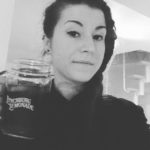 "The course with Paul is a great chance to reconsider your dietary habits! The way he speaks about Paleo makes a lot of sense and is really convincing – it really opens your eyes! Moreover, Paul is super passionate about the given subject and he can explain everything in an easy way + he's a fun and friendly person what quickly makes you feel connected! Definitely an awesome experience with a great value!"
— Pola from Copenhagen, Denmark
TRANSFORMATION Program
Curriculum
All the Courses included in the Full TRANSFORMATION Program:
Course 1 - Food & Nutrition
Course 2 - Fitness & Skills
Course 3 - Tools & Routines
Course 4 - The Big Picture -


Travel, Tribe and working on your Purpose
Just for a short time you will get these Specials with the Purchase of the full TRANSFORMATION Program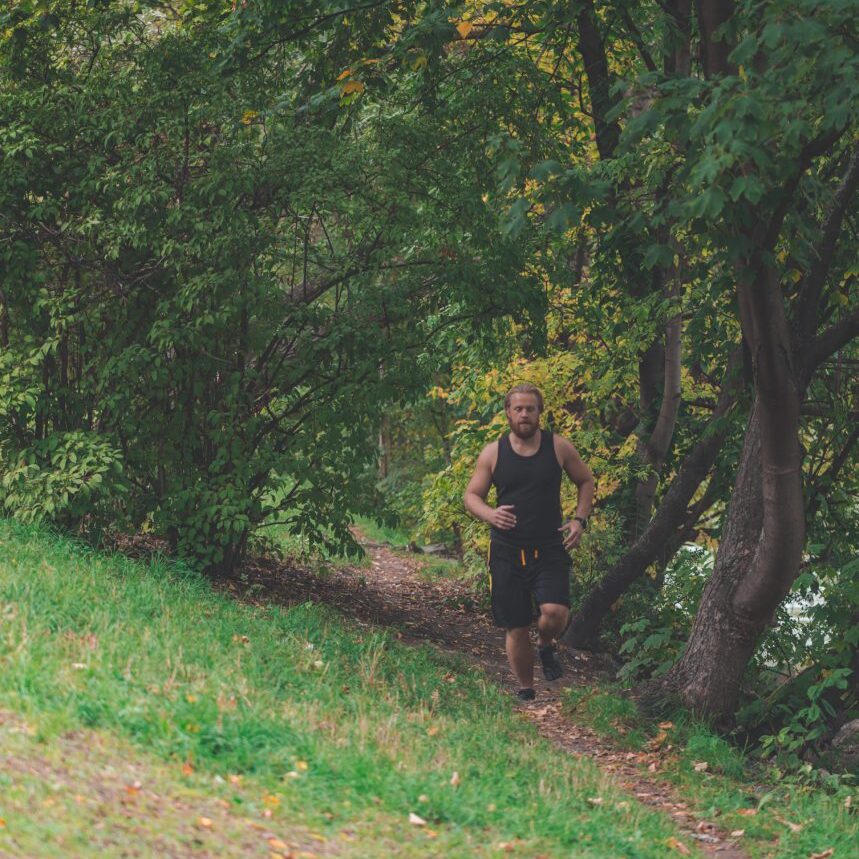 I'm looking forward to an online session with you. We can connect through Skype or any other means of online video conversation and talk about the missing stepping stones to go out and live that ADVENTURE!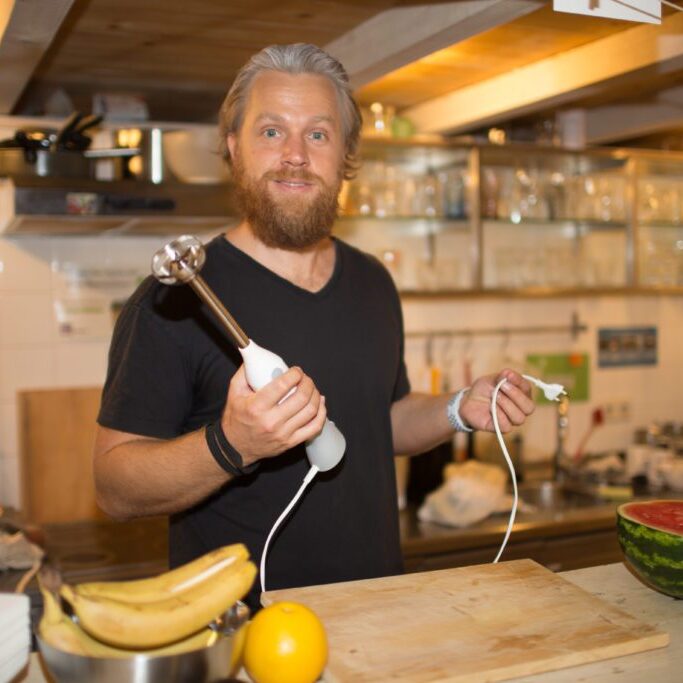 You will receive all the necessary supporting PDFs to the course, including the Smoothie Powder & Snack guide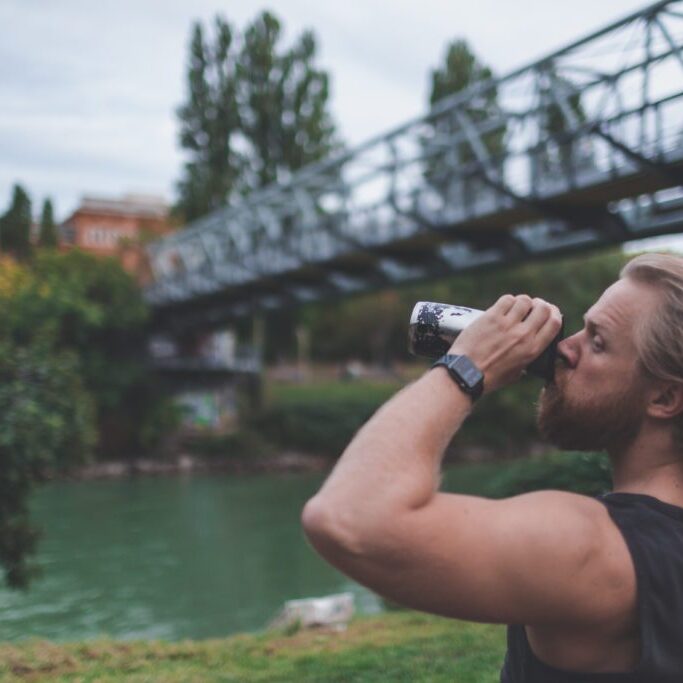 As soon as it is released, you will get a copy of my book: "Have Your Adventure - Spark your Paleo Lifestyle and light your FIRE"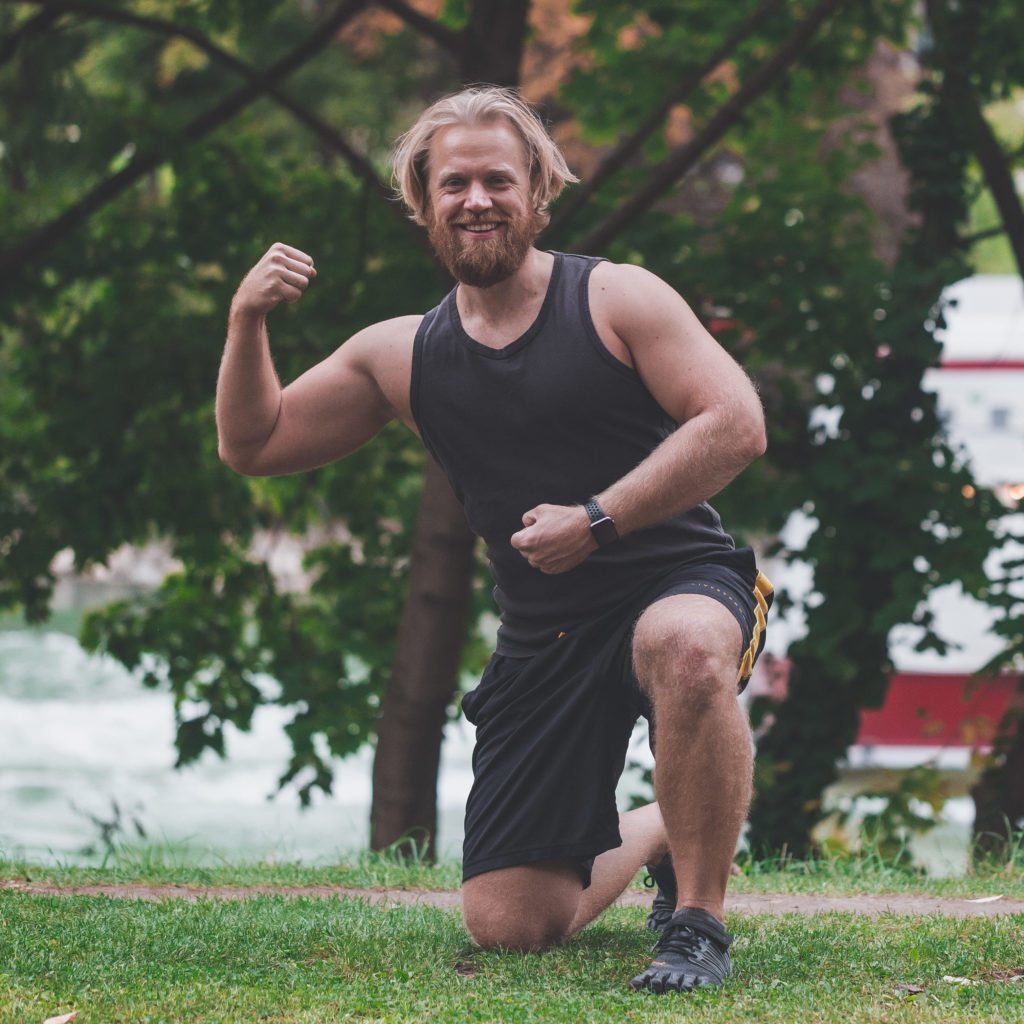 I'm Paul TRAUSNER
Fitness Trainer &
Paleo Nutrition Specialist
Author of the upcoming book:
"Have Your ADVENTURE -
Spark your Paleo Lifestyle
and light your FIRE"
I traveled over 50 countries and lived on three continents.
People who want to break free from their 9 to 5 and have the energy to start living their personal dreams join my courses and my training program.
My clients hire me for calisthenics training and Paleo Lifestyle sessions.
Get ready for YOUR Transformation!
The Paleo Lifestyle conveys the modern way of living! Being and working independently while taking good care of your body and mind will go a long way. Besides nutrition and fitness tips it offers you guidance on minimalism, creating a broad horizon and your purpose in life. With all these sides combined it will provide the best possible outcome for your own adventure.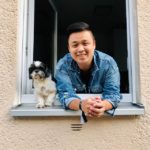 "It was interesting and also inspiring to get to know how the Paleo-Diet works. I had no concrete idea about this before and Paul was nice to share all the basic knowledge about Paleo-Diet and also his own experiences. ... I cant wait to live a Paleo-Style ever since. I mean it did offer an alternative for eating healthier even though I might just eat like this way twice or thrice a week. Thanks Paul! We will keep in touch!"
— Chester from Taiwan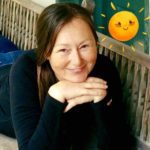 "I wanted to be inspired to change my food choices, and stop gaining weight. It seems inviting, interesting and very reasonably priced. ... Paul is very pleasant, positive, light hearted man with a passion and a mission! ... I had a great connection, got to understand how someone is actually living the Paleo lifestyle, and I got inspired to eat less carbs too! Overall it was very pleasant, something really different from usual courses."
— Elena from California, United States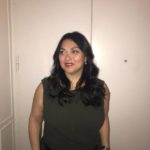 "Very informative Paleo course. Paul really knows what he is talking about, lives and breaths Paleo all the way through."
— Maria from Peru
Frequently Asked Questions
Need help? Find your answers here or shoot me a message with the form below:
Expat & Paleo Lifestyle Answers
Book a free coaching call, or ask me your question with this form
one at a time - (254 characters max)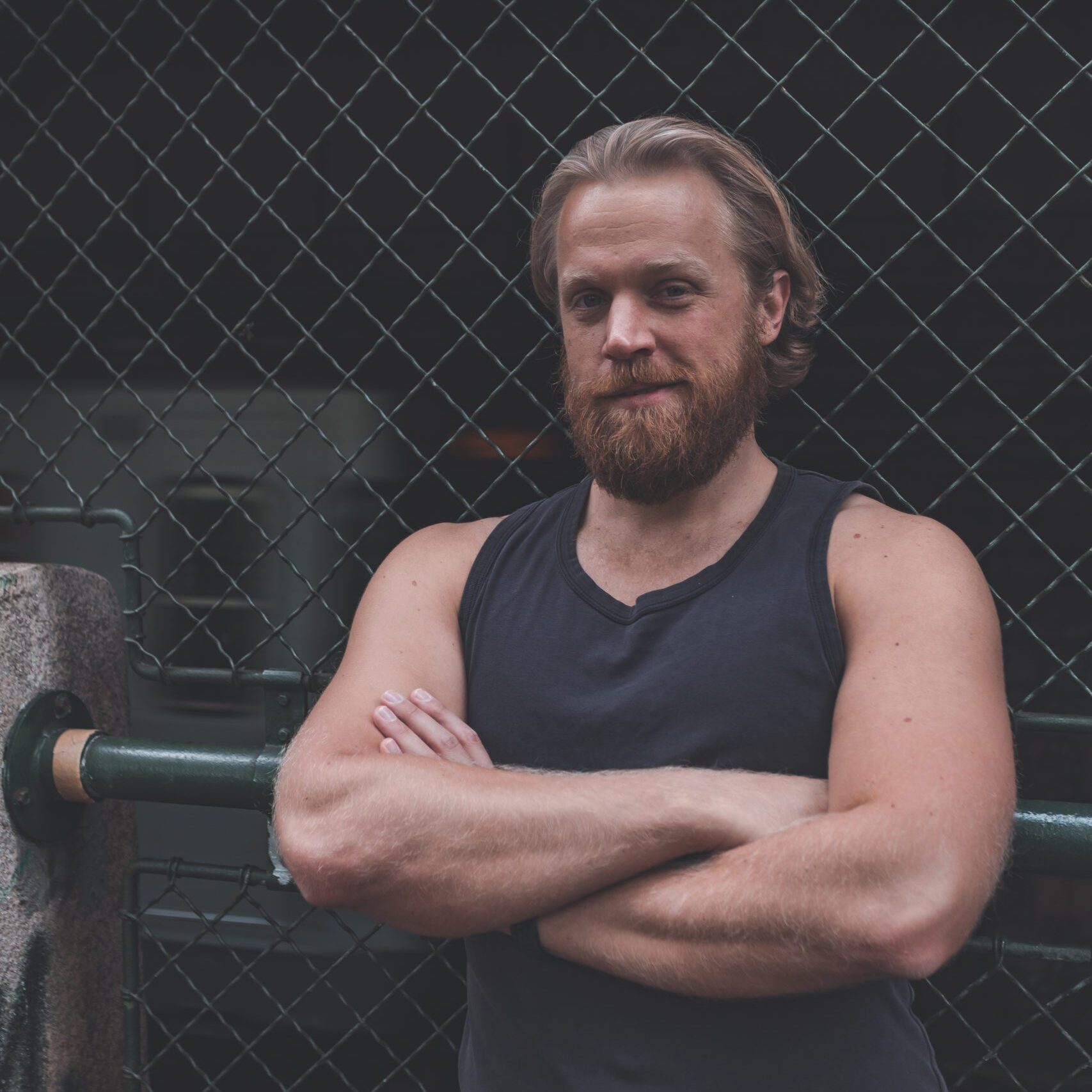 "I hope we get a chance to meet someday!
Till then I want to encourage you
to light your FIRE and Have Your ADVENTURE!"
- Paul Trausner -